Contestant #1
This is Mystic Football Guy. I got him from Meghan and we just can't find his origins!!
Contestant #3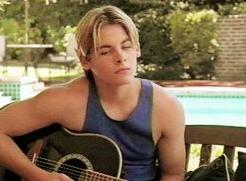 You may know Kevin Zegers from Air Bud or more recently the Titans... That says a lot!
Contestant #5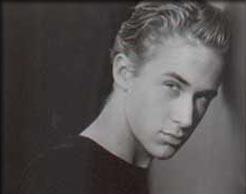 Ryan Gosling was Young Hercules and also I phsychotic teenager genious/murderer. Very hot!
Contestant#7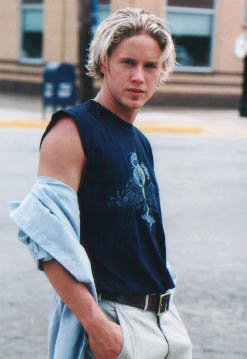 This is Josh. I got his from RPStudios. His a bartender who likes volleyball and working out.
To tell me who YOU think is the hottest of the hot, do email me and voice your opinion! silverwyd@yahoo.ca
Contestant #2
Contestant #2 stars in ads for Abercrombie & Fitch. He was a good choice.
Contestant #4
This is Teej. He's a model at RPStudios. He likes picture framing, dancing and working out.
Contestant #6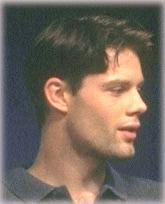 Matt Keeslar is most recently known for his work in Rose Red. Mmmm... Scaryness...
Contestant #8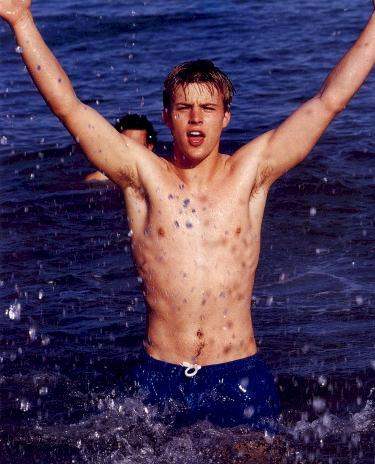 Jesse Spencer is a Neighbours boy. Russel Crowe was once a Neighbours kid!